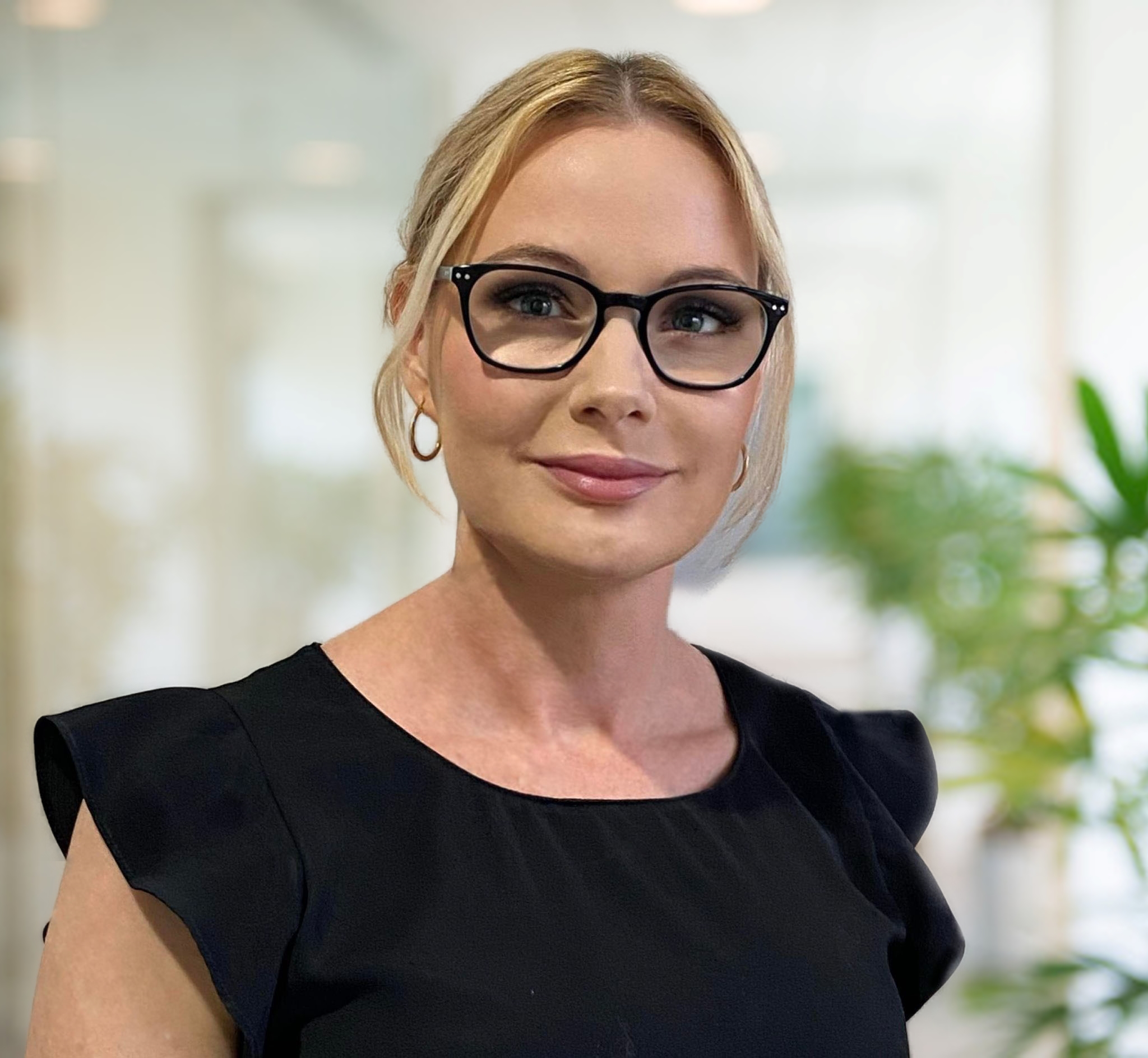 Telehealth Psychology Service
At Sarah K Psychology we understand that sometimes attending therapy can be limited by location, physical, and mental health constraints. We aim to provide affordable support to adolescents and adults no matter where you are located.  
Why Telehealth?
Telehealth therapy is convenient, affordable, and private.
Telehealth allows you to talk to a psychologist from the comfort of your own home or office.
Telehealth offers more flexible Appointment options.